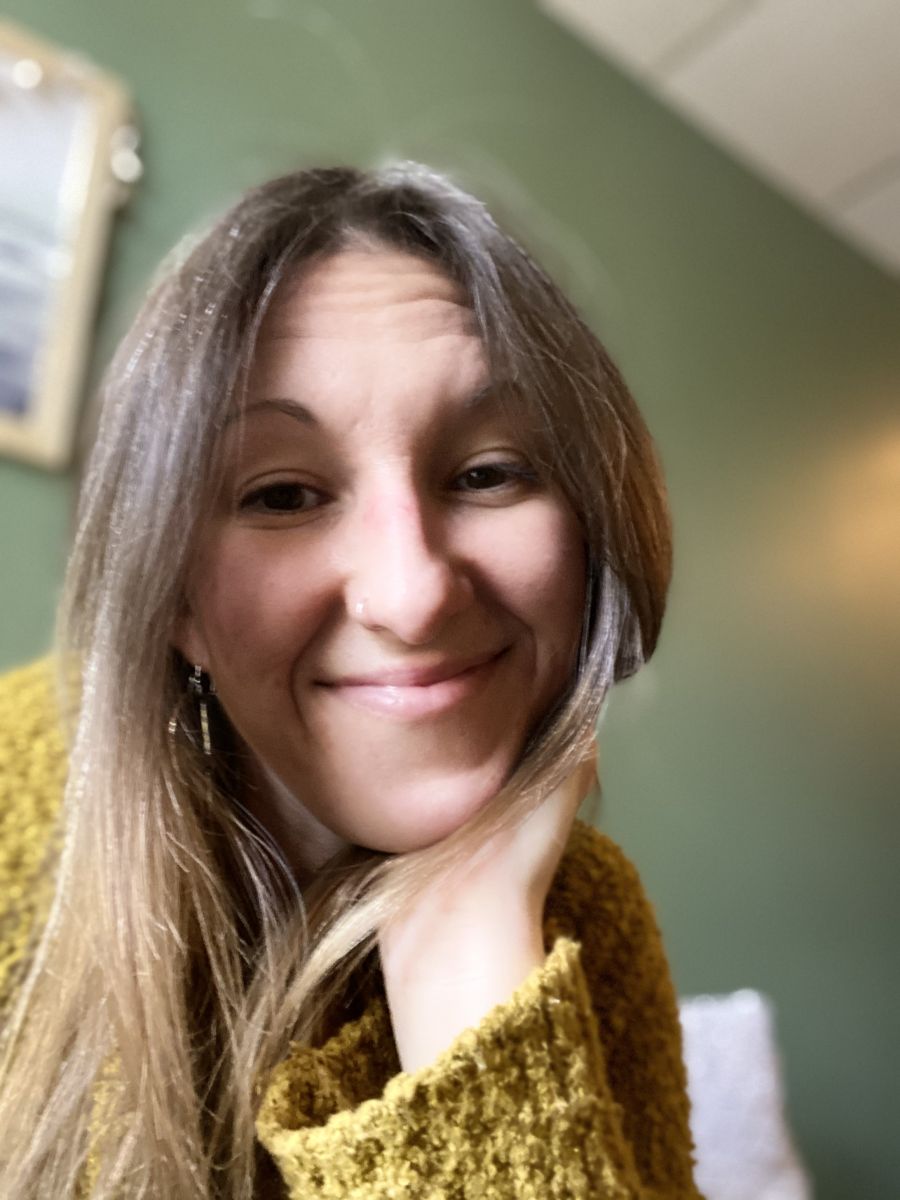 My name is Bethany Marks. I have been a Licensed Massage Therapist since 2009. I truly love massage and all that it has to offer and bring about in your life. My specialty is integrating my knowledge of massage and it's many modalities into a customized session specific for each client each time.
Massage has the ability to transform not only your physical body but your mental and spiritual bodies as well. Through mindful techniques you will be guided to a place of deep relaxation and mind-body awareness.
Before our session we will discuss what your goals are what you would like to come away with after receiving your massage. It is my hope that I can offer a place of Peace and Healing through loving touch.
---
I was trained as a Massage Therapist at Virginia College in Birmingham, AL by a wonderful group of massage therapists & health professionals. Since then I have continued my studies through various workshops, books, & online studies. My inspiration comes to me through the world. Through nature, family, friends, colleagues, each of these things allows me a connection with my own true spirit of peace. Through my connection with my center it is my prayer that I can offer you the ability to connect with your own center of peace. Massage is a beautiful thing. It is much more than moving muscles and releasing tension. It is a prayer. It is a connection with all that is. It is my passion and my purpose and I look forward to sharing it with you.
---
2009 - Graduated on the Presidents List of Virginia College with a knowledge of Swedish, Deep Tissue, Neuromuscular, Pre-natal and Sports Massage.
2011- Studied Reflexology and Aromatherapy.
2012- Attended a Reiki Energy healing workshop.
2014- Studied Ayurvedic Healing and the use of essential oils
2014- Attended a Thai Yoga Massage workshop